Network of +2.600 professionals
The 4P square squad keeps growing every day.
Join our team of motivated and creative marketing and sales consultants, and you experience a wide range of opportunities to grow and develop yourself. Apply now and join our team!
Get to know your team colleagues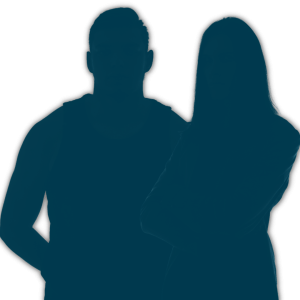 Your picture could be here!
Passionate about sales & marketing?
Why hire a 4P square consultant?
Subscribe to the available consultant newsletter
Monthly update about talents in your mailbox!
Newsletter Available Consultants