Marketing jobs that take you to the next level
Discover sales & marketing jobs
I want to take my marketing career to the next level or join the 4P square team.
I am looking for a
temporary marketing or sales assignment.
I am searching a challenging marketing internship.
Looking for sales & marketing jobs?
Look no further, 4P square is the leading consulting firm in Belgium, providing marketing and sales consulting and interim management to over 1,500 top companies in the Benelux region for almost 20 years.
If you thrive in dynamic work environments and want to take your career to the next level, apply now to join our 4P team. Explore our marketing job openings and discover the opportunities.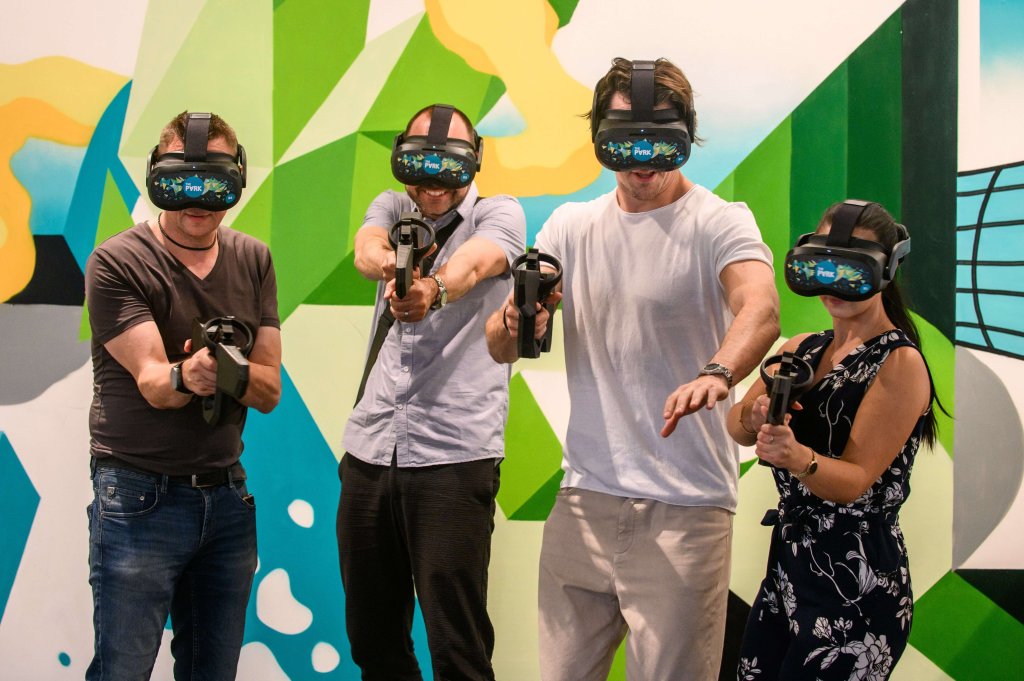 Become a freelancer yourself
You are invited to our exclusive webinar "Start to Freelance in Marketing" on Thursday June 23rd, 2022.
Starting your own freelance business as a marketing consultant can be discouraging. Have you ever asked yourself where to begin? What type of business would be right? How do I attract customers? How much should I charge for my services?
During this free webinar, you will get answers to all your questions, meet other marketing professionals and you will receive the trust and inspiration to start your own business.
Find more info and subscribe on our Eventbrite Eventpage. 
Looking for
a challenging student job?
Looking for
new opportunities?
Discover your marketing career at 4P square
Kind words from happy 4P'ers
"At 4P square there is a strong focus on personal learning and development. If there is any marketing skill or subject you want to know more about, 4P will provide the necessary training."
"Via 4P square, I was able to secure my first full-time assignment as a self-employed as my main profession. The application process was fast and transparent."
"At 4P square, I was given a very extensive range of tasks. I have never gained so much knowledge. After my internship, they offered me a marketing job!"
"4P square gave me the opportunity and time to develop myself and created a community in which I can continue to grow."
"I chose 4P square because they invest an enormous amount in the further development and marketing training of their consultants."
"At 4P square, you really are part of the team. The range of tasks is very diverse and challenging. You feel that you matter."
"At 4P square, you don't just end up at any consultancy firm. You are in close contact with other 4P consultants and can count on all their knowledge and advice if you get stuck during your marketing assignment."
Frequently asked questions
To start a career in marketing, consider obtaining a degree in marketing, business, or a related field and seeking out internships or entry-level marketing positions to build your portfolio. Networking and building relationships within the industry can also be beneficial for advancing your career.
To succeed in a marketing career, you'll need a combination of technical and soft skills. Technical skills include data analysis, market research, and digital marketing expertise. Soft skills such as creativity, communication, and critical thinking are also essential. Additionally, having a passion for staying up-to-date with the latest industry trends and technologies is important. By developing these skills, you can become an allround marketeer.
There are many different career options within the field of marketing, each with their own unique benefits and challenges. One option to consider is marketing consulting. It offers  a great balance between creativity and business strategy.
As a marketing consultant, you will work with a variety of clients to help them develop and implement effective marketing strategies.