Nadir Boujida

, digital marketer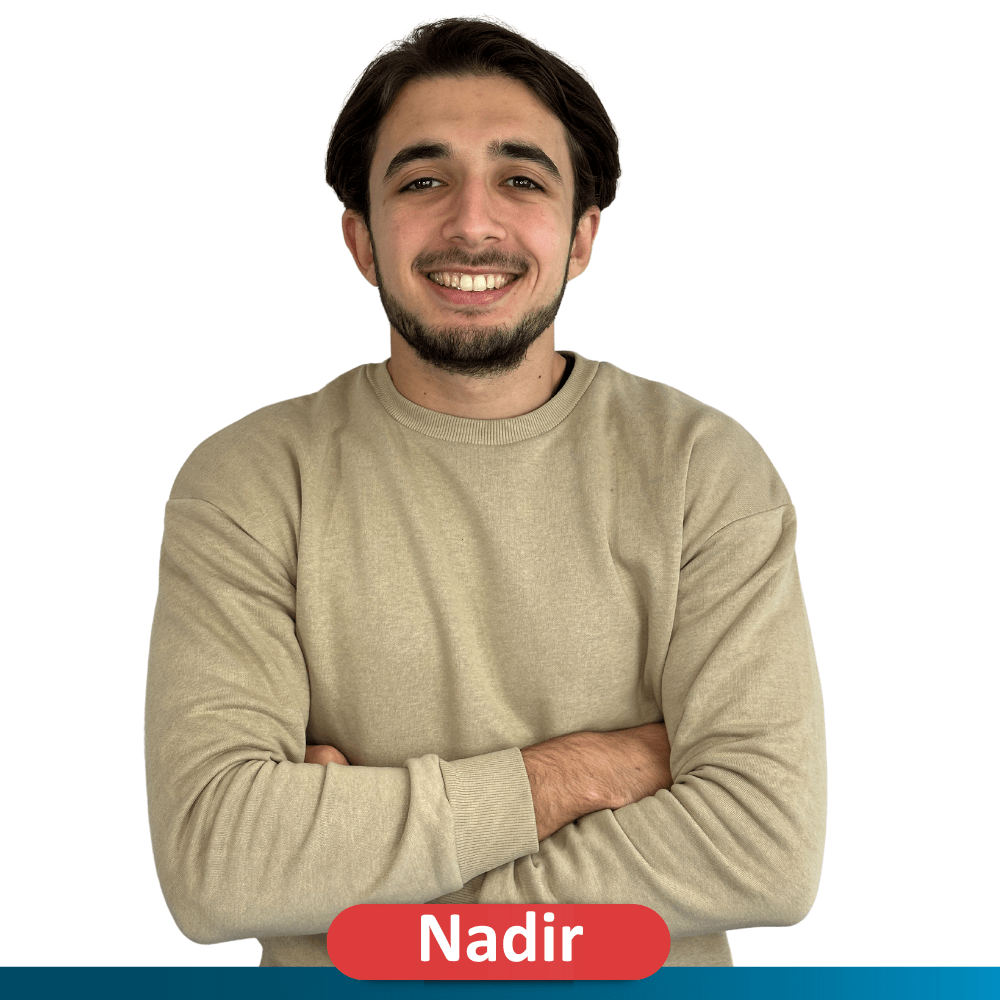 Nadir is an enthusiastic Marketer with a passion for online advertising, campaign management and website content optimisation. He is currently working as a Marketing Consultant at 4P square, a leading sales & marketing consulting company in the Benelux.
Our available consultants
Are you interested in our marketing consultants or strategy consulting service?
Find the perfect match for your company on our available consultant page.