Kelly Ekelmans, digital marketeer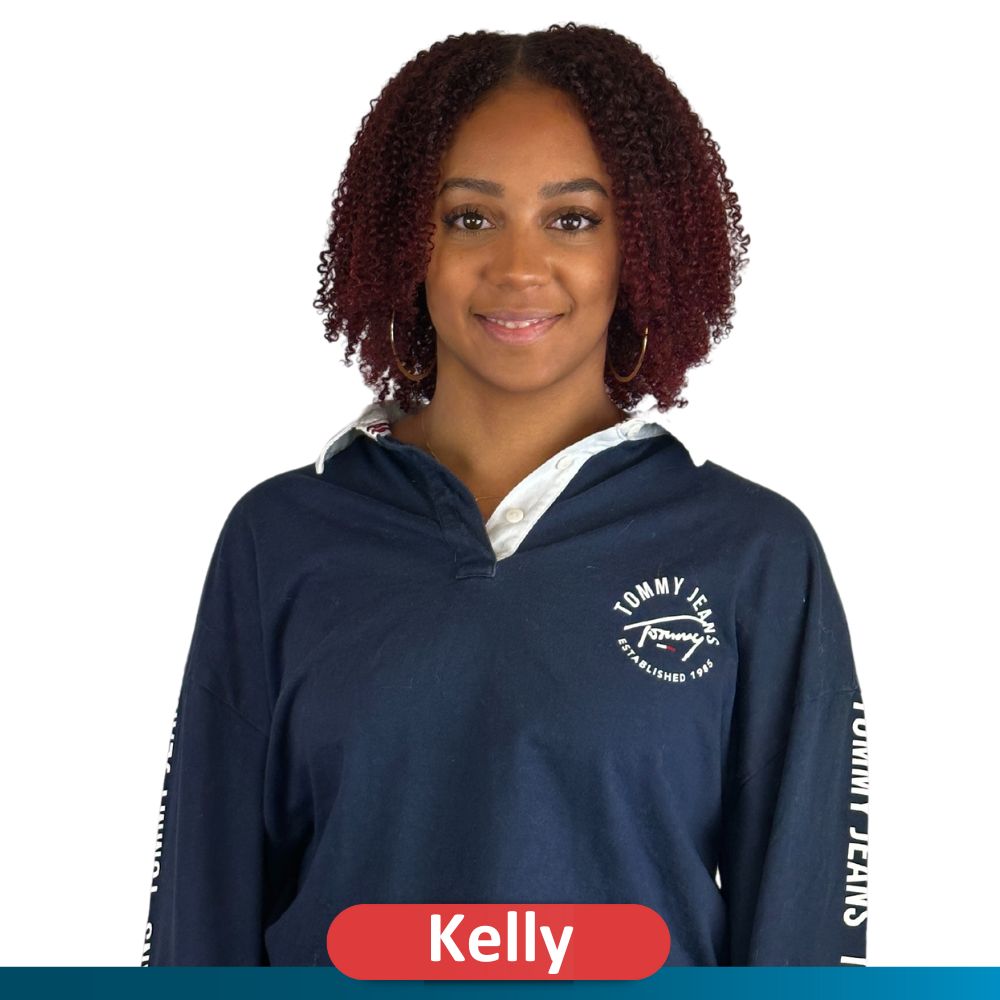 Kelly is an all-round marketing consultant with experience in content creation, social media, newsletter marketing and project management.
She is a positive, driven and ambitious team player who loves a challenge. Independent work, organizational skills and creativity are Kelly's greatest strengths.
In her spare time, Kelly loves to travel, go to concerts & festivals and to take care of the nails of her clients as a nail tech. A busy bee with a lot of energy and positivity!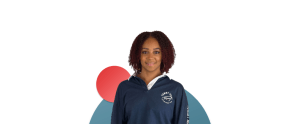 Consultant Story: Attentia Kelly Ekelmans recently finished her project as a digital marketeer at Attentia. Discover here how she experienced it. Positively triggered by this consultant's story? Apply to become a marketing consultant at 4P square yourself via the link below. Can you introduce yourself briefly? Hi, I'm Kelly and I have been a marketing consultant at 4P square as from January 2023. I recently completed my first project at Attentia – specialized in HR & Wellbeing – in Ghent and I absolutely loved it! I've operated there for 7 months as a digital marketeer and I'm thrilled to share my experience with you. About the author Learn more about Kelly What did your project look like? What were your main responsibilities? My role as digital marketeer consisted of being responsible for Attentia's social media, website and e-mail marketing. Working together with different business units (SMEs and GO/big enterprises), the Academy team, legal team, copywriters, translator and graphic designer, I made sure campaigns were set up correctly for a flawless launch on Attentia's communication channels. Together with my colleague digital marketeer, I assured that the follow up and reporting were clearly and correctly summarized together with recommendations and optimizations for
Read More »
Tips for a successful start Are you about to start your first week on an external project? Exciting! How did I feel before my first assignment? The words that come to mind: stress, healthy anticipation, and a lot of enthusiasm! But thanks to tips from my fellow consultants, which I've gathered here, you too will successfully complete and survive your first week! That's why in this blog post, I'll take you on a journey through the first week of a marketing consultant on a project. Discover valuable tips to navigate successfully in this exciting world! 1. Proper preparation First and foremost, a proper preparation is highly recommended. Gather and research as much information as possible about the company. Ensure you have a deep understanding of your client's goals and expectations. Psst, make sure to double-check your route in advance… You wouldn't want to be late on your very first day, would you? About the author Learn more about Kelly 2. Get to know the team & company Your first week on an external project is the best week to get to know the team. Therefore, plan introductory meetings with colleagues you will be working closely with. Usually, the team schedules
Read More »
Tips voor een succesvolle start Start je binnenkort je eerste week op externe project? Spannend! Hoe ik mij voelde voor mijn eerste externe opdracht? De woorden die in mij opkomen: stress, gezonde spanning en heel veel goesting! Maar dankzij tips van mijn collega consultants, die ik hier gebundeld heb, zal ook jij je eerste week succesvol afronden en overleven! Daarom neem ik je in deze blogpost mee op reis door de eerste week van een marketing consultant op een externe opdracht. Ontdek waardevolle tips om succesvol te navigeren in deze boeiende wereld! 1. Een goede voorbereiding Ten eerste is een grondige voorbereiding heel erg handig. Verzamel en onderzoek zo veel mogelijk informatie over het bedrijf. Zorg ervoor dat je een diepgaand begrip hebt van de doelen en verwachtingen van je klant. En pssst, check op voorhand ook goed je route… Je wilt toch niet te laat komen op je allereerste dag?! 2. Ontdek het team & bedrijf Je eerste week op extern project is dé week om het team te leren kennen. Plan daarom introductiemeetings met collega's waarmee je het meest gaat samenwerken. Meestal plant het team dit al vóór je aankomst in. Leer hun namen en functies kennen. Neem
Read More »