Jessie Thys, all-round marketer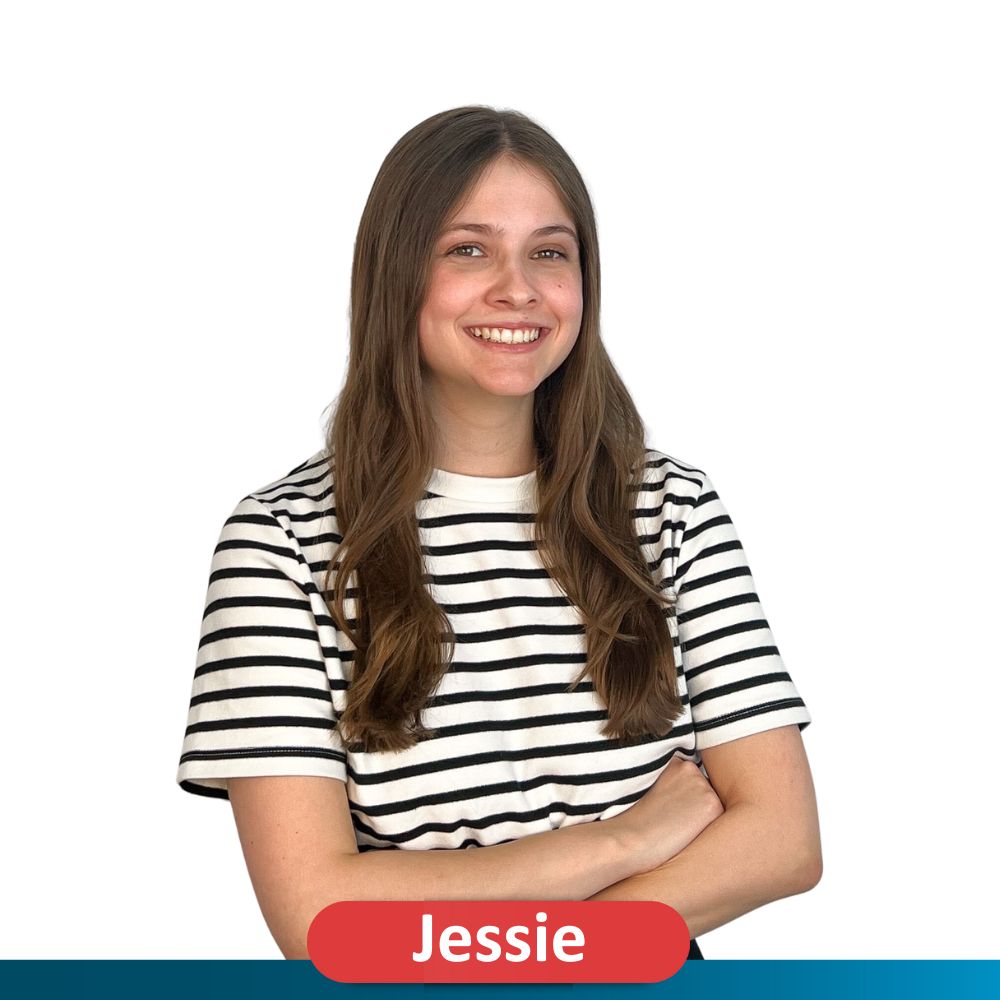 Jessie is a results-driven, customer-oriented, and communicative marketing expert. She has profound experience in content marketing, project management, social media management, and graphic design. Eager to learn, she willingly takes on any challenge that comes her way.

She's a creative soul who excels at crafting exceptional campaigns with her expertise in video production, photography, and digital design. Jessie seamlessly blends creativity with strategic thinking, making her a true digital native marketeer.