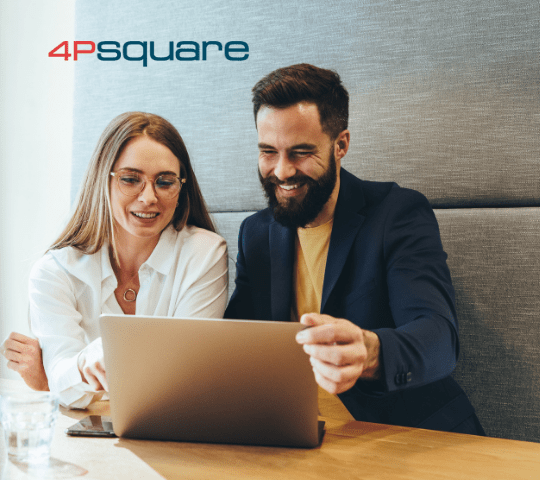 Interim Management in Marketing & Sales
Interim Management: de ultieme gids
Interesse in een gratis Interim Management whitepaper?
Interim Managers bezorgen jou p-p-p-power
Prestaties op hoog niveau
Elke 4P square Interim Manager heeft de vaardigheden om:
Of het nu gaat om strategisch denken of praktische uitvoering, een 4P square manager:
Bij 4P square bouwen we een echt partnerschap met je op:
S.O.S.!
SHORT ON STAFF/SKILLS?​
Is je marketingafdeling plots Short On Staff?
Of zoek je voor jouw sales team tijdelijk extra competenties?
4P square levert jou snel extra
Interim Management p-p-p-power
Keep calm, onze Interim Managers schieten je meteen te hulp!
4P square kan op zéér korte tijd je marketing en/of salesteam écht versterken!
Dus bij een management noodgeval...
Geen paniek, laten we samenwerken