Boost your Freelance career
For Sales and Marketeers with ambition
4P square is a consulting and freelance company specializing in marketing and sales. The company is in full expansion and therefore constantly looking out for enthusiastic Freelance Marketing & Sales Consultants like you.
Are you triggered by:
 Exciting, varied B2B and B2C projects with +1500 Belgian companies in different sectors
The opportunity to take ownership of client projects as a freelance consultant
The 4P square community feeling in a people-oriented organization
Various marketing trainings & fun events like our famous 4P Café
A competitive salary
And so much more
Apply now and join the 4P square success story!
All you need to know to start freelancing!
Always wondered what the ins and outs are of working as a freelancer? Look no further because we got the perfect webinar for you!
Raf Van Puyvelde (Managing Director at 4P square) and Dennis D'haensens (Client Relations Manager at Securex) shared their story, expierence, tips & tricks for starting freelancers.
Get FREE access to the recorded webinar below!
Why you should be working as a freelancer at 4P square
Exciting Freelance Projects
You work for clients from different sectors and listen to their wishes and needs. Moreover, as a freelance consultant, you always go the extra mile to deliver projects on time. You love to exceed our clients' expectations.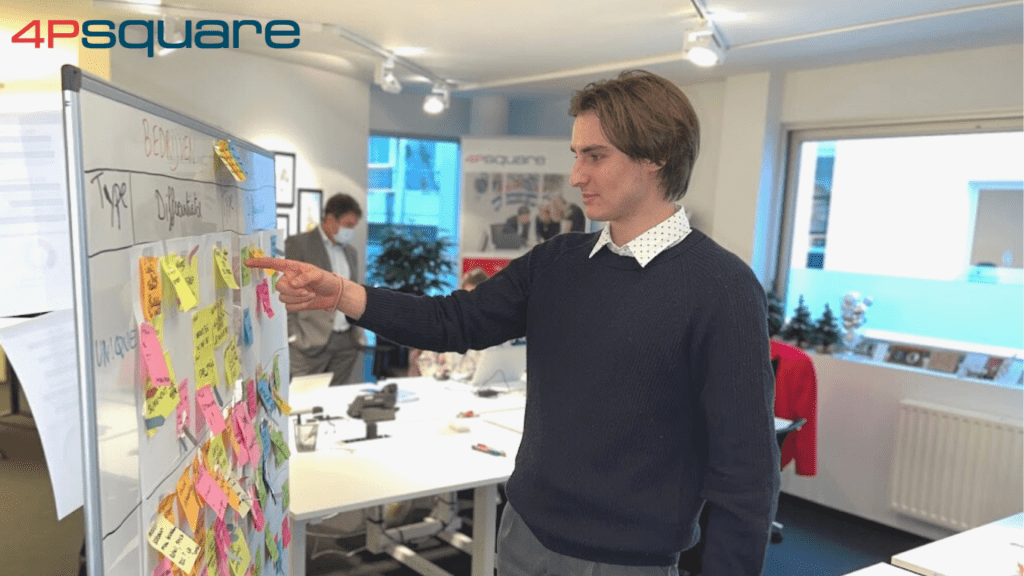 The 4P square community gives you the support you need. We share knowledge, give advice and mingle over a cup of coffee. Our 4P square team of experts is always ready to listen and help. PS don't forget the many free activities like the 4P square café, Winter/Summer event,…
You will have the opportunity to take on assignments within your specialty. While working with us, you will broaden your skills and knowledge with each new challenge.
More words from freelance consultants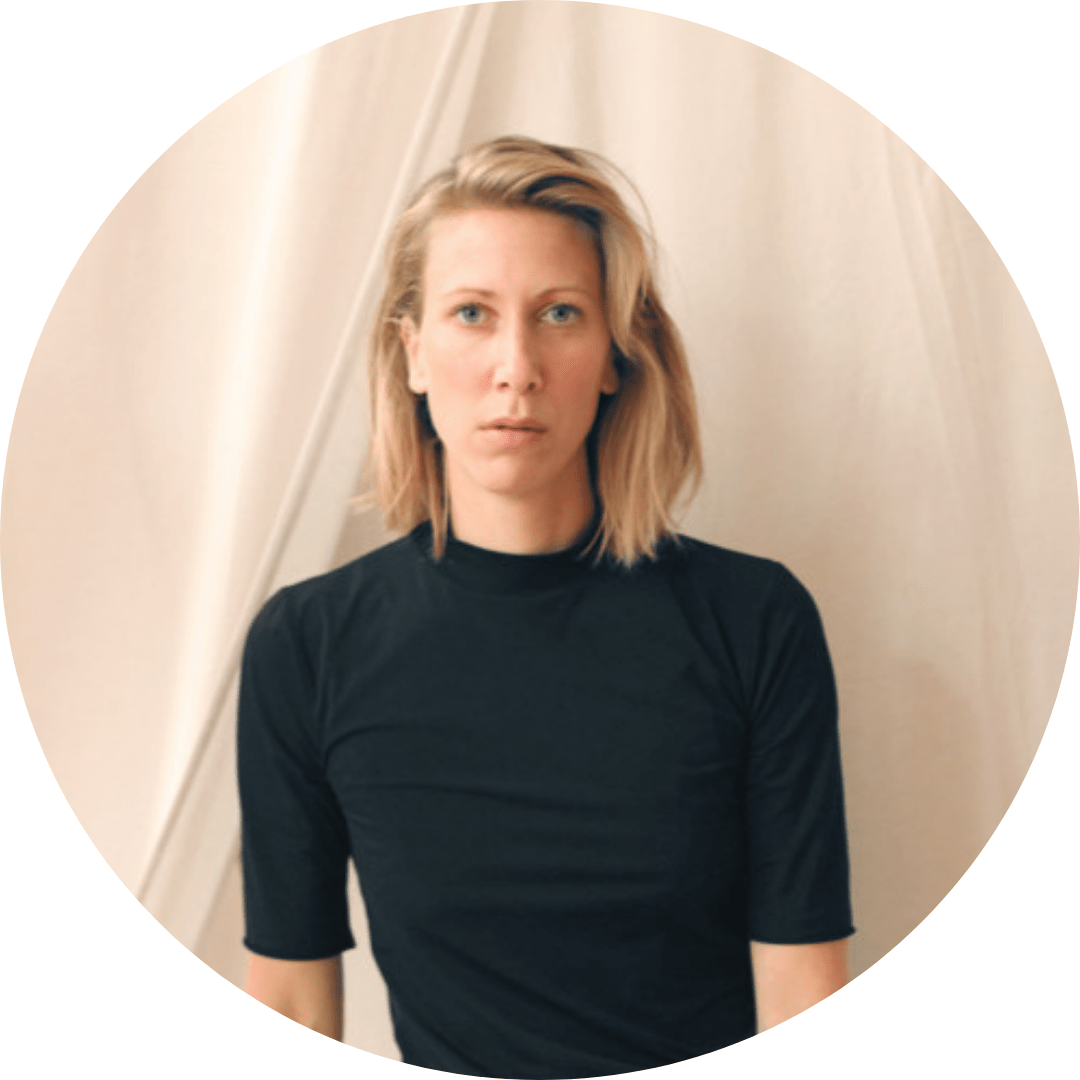 "4P square gave me the opportunity and time to develop myself and created a community in which I can continue to grow."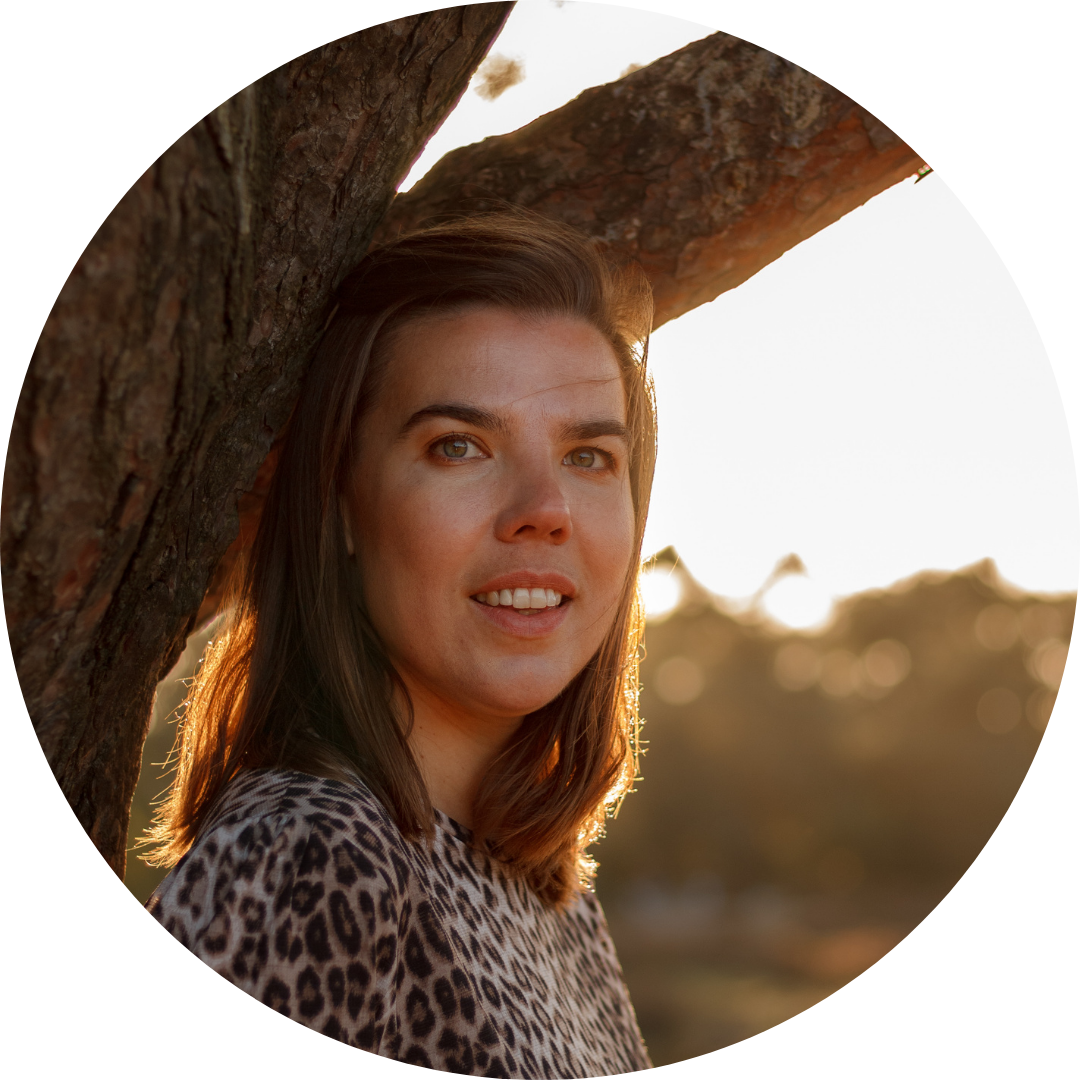 "You are in close contact with the other (freelance) consultants and can count on all their knowledge and advice. On top of that4P square regularly organizes webinars and fun events for its employees. As a freelancer you still have the feeling of being part of the community."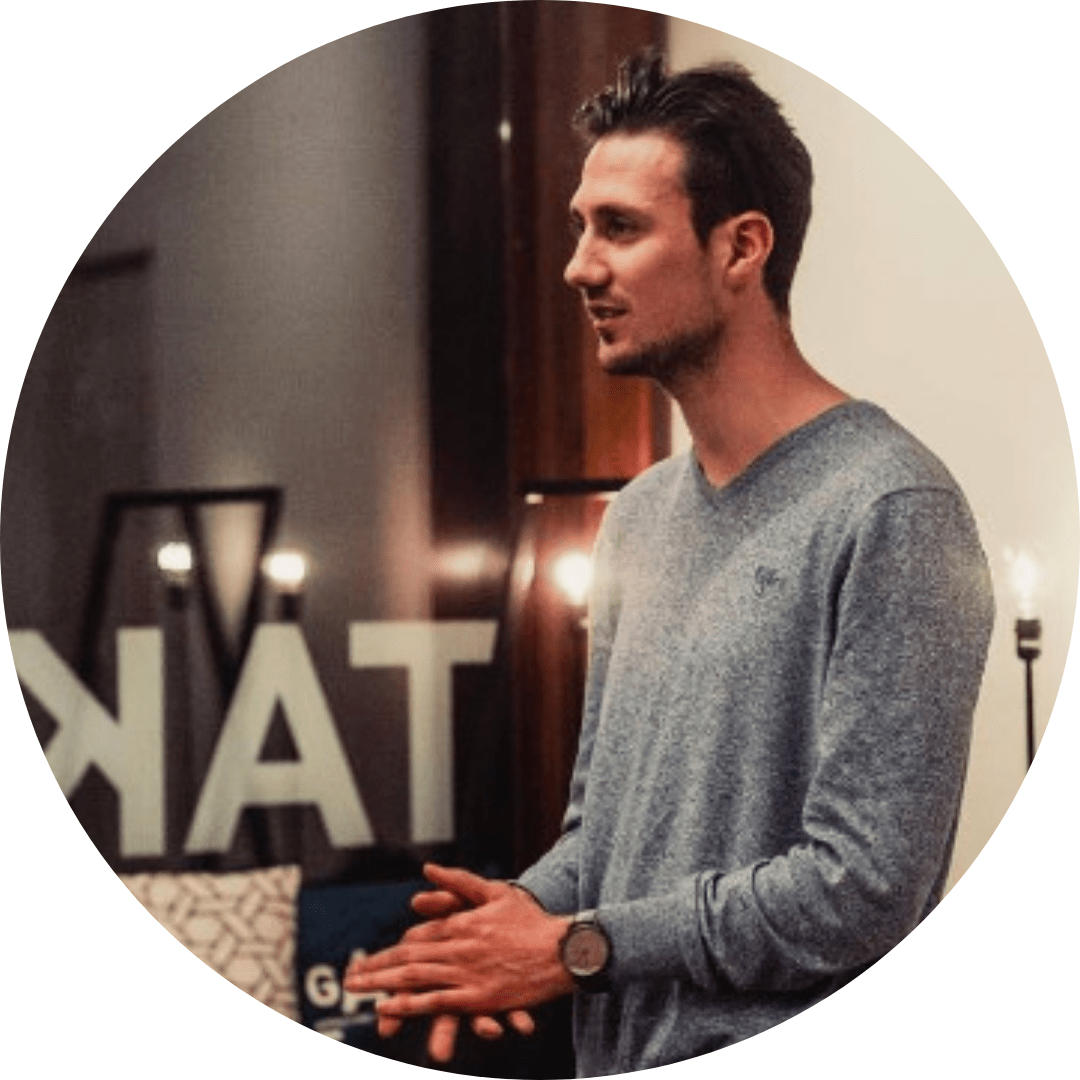 "Through 4P square, I was able to secure my first full-time assignment as a self-employed person. The application process was quick and very transparent."
4P square is a marketing and sales consultancy and freelance company. The company is rapidly expanding and is therefore constantly looking for enthusiastic Marketing Consultants and Freelancers.  Are you a passionate Marketeer and interested in joining a vibrant community? Join the 4P square success story and seize your opportunity to work for +1500 of the best companies in Belgium.
4P square aims for the ideal match between your talents and ambitions on the one hand, and the diverse projects on the other.  From day one, 4P square provides you with all the necessary information, so that you can continue to learn and grow into a true marketing or sales expert. 
Which challenges intrigue you?
You will be deployed as a freelance Marketing and/or Sales Consultant on challenging marketing assignments and bring them to a successful result.
You will work within various domains: Digital Marketing, MarCom, Product Management, Lead generation, Segment Management, Branding, Channel Management, Sales ….
You will continuously expand your knowledge and skills through different operational and strategic marketing assignments for corporate clients in various sectors (Retail, Media, Automotive, HR, …) 
You work on 1 project at a time: partly at your client's office and partly from home.  
The minimum duration of each project is 3 months with possible extension(s) in mutual agreement with the client.
What do you have to offer?
You have professional experience in sales and/or digital marketing: SEO, SEA, email marketing, social media marketing, digital communication, digital performance marketing, growth marketing, brand marketing, campaign marketing, lead generation & conversion optimization, website management, customer experience, content marketing, product marketing,…
You have a flexible attitude and are eager to learn
You have a driven personality with the ambition to grow into a senior marketing expert
You are a fluent communicator and have very good knowledge of Dutch and French, and a good knowledge of English
You are willing to travel to Brussels, Mechelen, Leuven, Antwerp, …  
Full time or part time available as freelancer
Gain practical experience as a freelance Marketing and/or Sales Freelancer with large corporate companies
Fast personal growth in the field of marketing  
Lots of variation and professional challenges in a dynamic environment 
Continuous training and education
Temporary contract as freelancer with competitive compensation
Being a part of a very fun and inviting community