Fast Moving Consumer Goods - Trends and challenges for marketers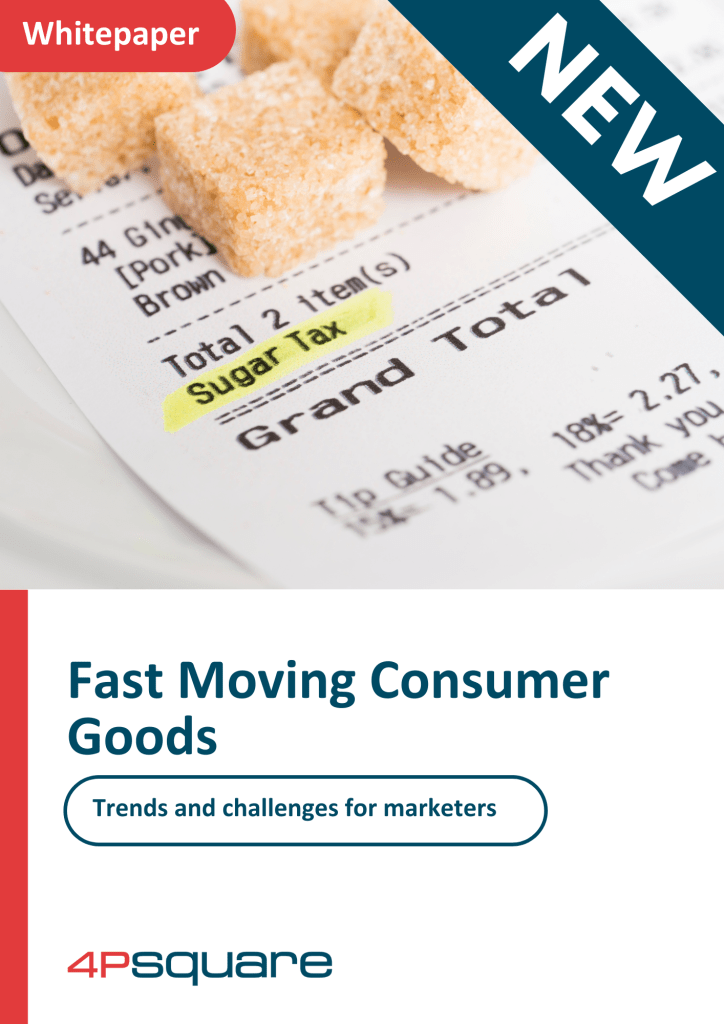 In this sector study we will examine the leading FMCG companies in Belgium and analyze their market positions, financial performance, growth strategies and the sustainability challenges they face today. We take a deeper look at 3 topics in particular: the Nutri-Score, sustainable packaging, the new sugar tax and how marketers can help companies to adjust to those trends. 
With insights from leading experts, this whitepaper is worth reading. Don't miss out on this essential resource for any marketer looking to stay ahead of the curve in the FMCG industry. Download this free whitepaper today or check out our other whitepapers.