Emma Demuynck, all-round marketeer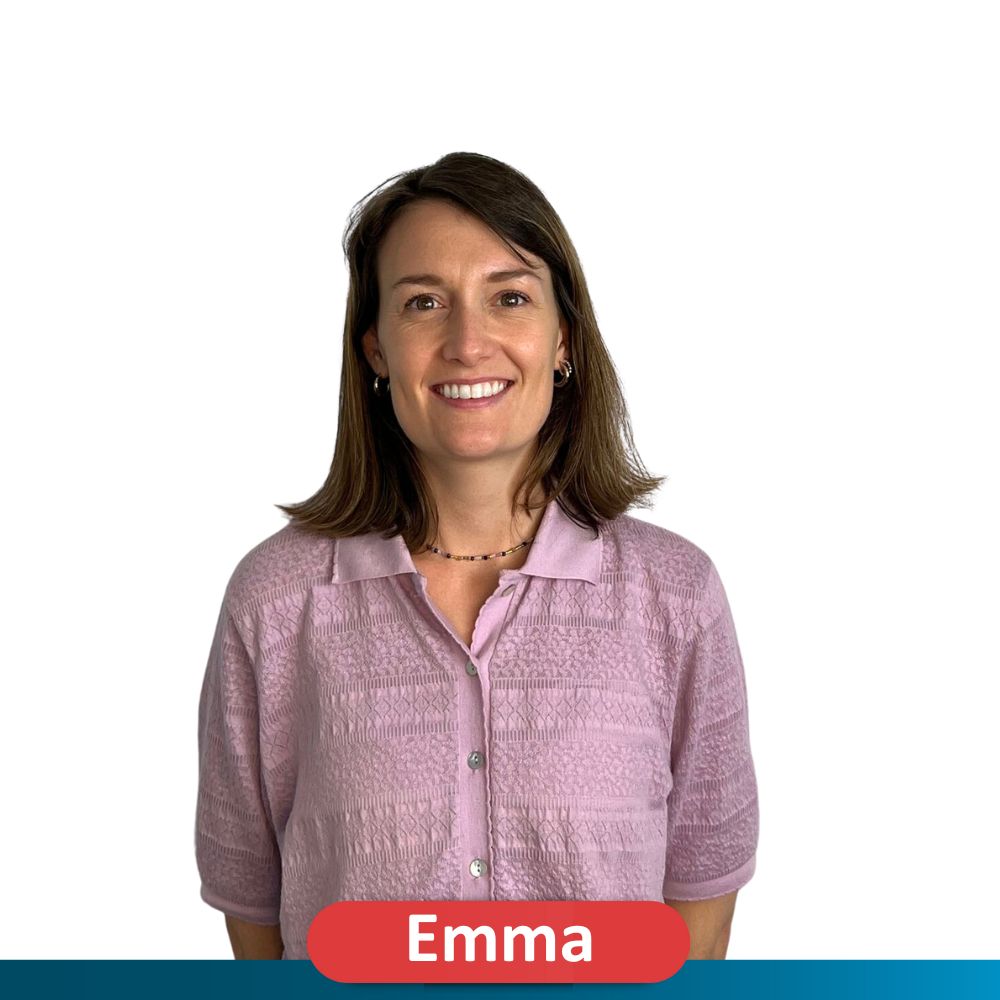 Emma Demuynck is an allround marketing specialist with experience in copywriting, content management, campaign management and digital marketing. She is enthusiastic, social, eager to learn, creative and very driven.
Emma has completed several projects in the field of marketing, communications and advertising in both B2B and B2C environments.

Want to reinforce your internal or external marketing or communications strategy? Don't hesitate to get in touch!