Ann Goossens, digital marketer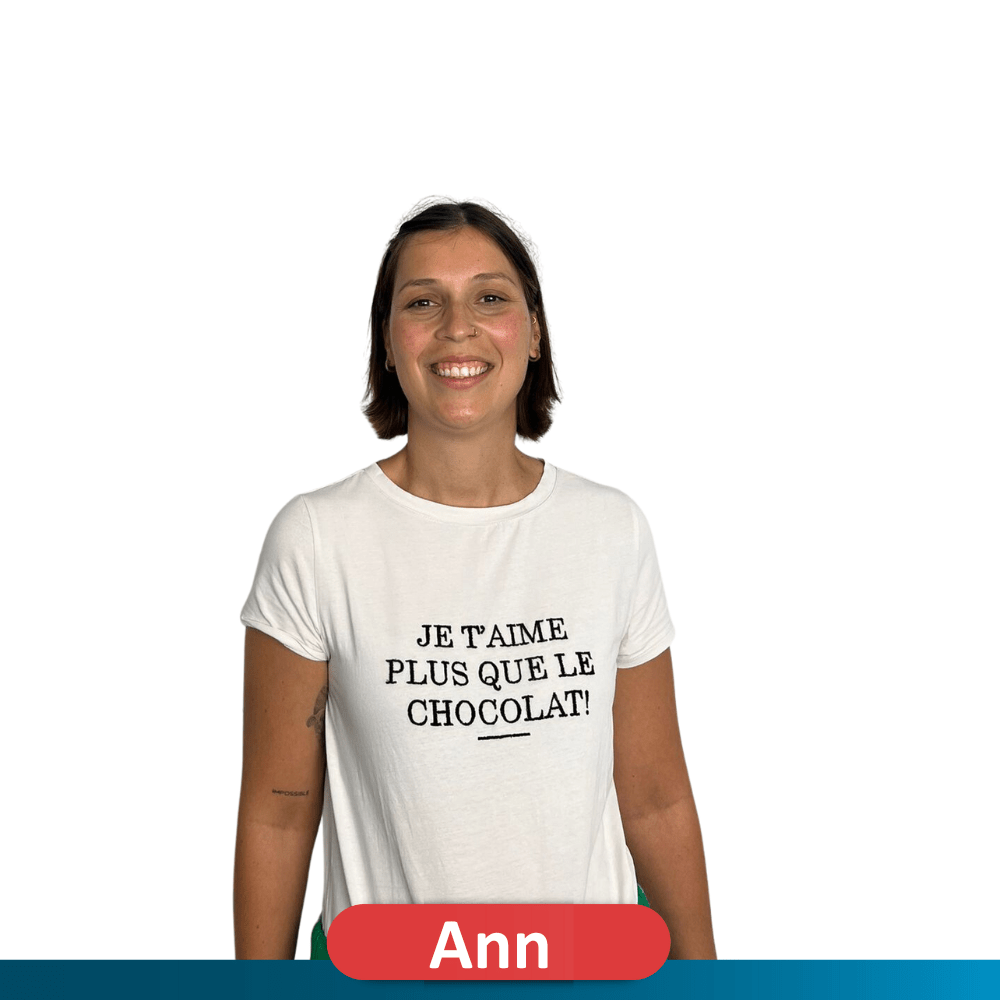 Ann Goossens is a seasoned Digital Marketing Professional with a diverse skill set and a passion for effective brand positioning. With a strong foundation in journalism and a wealth of experience in the field, Ann brings a unique blend of creativity and strategic thinking to her work.
Throughout her career, Ann has demonstrated her prowess in crafting compelling content and executing successful online campaigns. Her ability to create engaging social media strategies, manage client portfolios, and analyze campaign performance has consistently delivered impactful results.